This is a topic of conversation that I feel floats around quite a lot especially when we enter the second half of the year and then everything suddenly becomes all about Christmas (bah, humbug!). Not that I feel negatively towards that it's just that with me and my partner we tend to either go on dates that cost barely anything or that blow the budget so I'm splitting it down into 2 post's with top 4 cheap date ideas coming first and if I'm honest, there usually the best ones.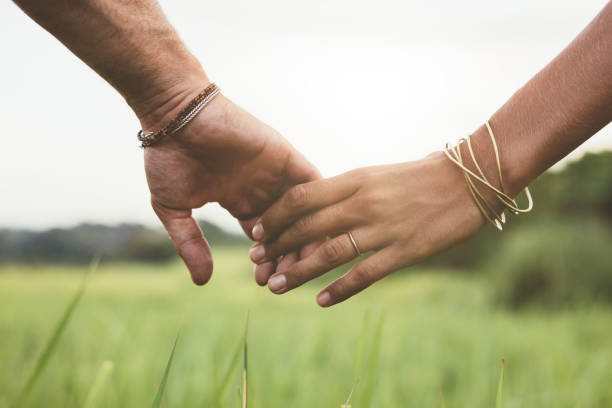 Garden Picnic Date
So this may not work out to cost you nothing or it may cost you a couple of quid but not much! Garden picnics can be so much fun, you don't even have to leave the house but you do need to make the space feel different.
That's easy enough to do all you need is a blanket, some throw cushions & some fairy lights or lanterns. Grab some drinks and a couple of easy to eat snacks and the rest is up to you! Bring your laptop outside for a Netflix marathon, play a board game or be silly and write some topics in a jar, take in turns drawing one out and whatever topic you get, you have to tell a short story around it! If your garden isn't as aseptically pleasing as you would like, just head to your local park.
Museum/Art Gallery 
Obviously this depends on what you like doing but it can be great for a first date as it gives you something to look at without feeling awkward and then you should end up with a lot to talk about, you can always grab a drink afterwards depending on how long you stay! The massive plus to this is that museums and galleries rarely charge an entrance fee so it's practically free.
Canoeing 
Just check that the person your dating can swim and they are not scared of water and you are good to go! There's many places all over the world (even in England) that are super pretty and you can rent a canoe to wander around narrow streams, rivers and lakes. The atmosphere is calm yet fun and you can go for a nice meal after you've finished exploring. North of England and Wales you can expect to pay around 20 pounds for a couple of hours with a canoe.
Hiking
All you need is you, your date, some snacks and possibly a map. Yes a map, how old school is that these days?! You can usually pick a trail map up from a local garage but my advice would be to make it fun, go off grid and travel out into the country if you are city based.